Robert's Adventure
Electric vehicle manufacturer SONDORS has been preparing their upcoming electric motorcycle for the market ? and with an impressive bang-for-buck aesthetic, buyers are curious to see how the SONDORS Metacycle will hold up to the daily commute life.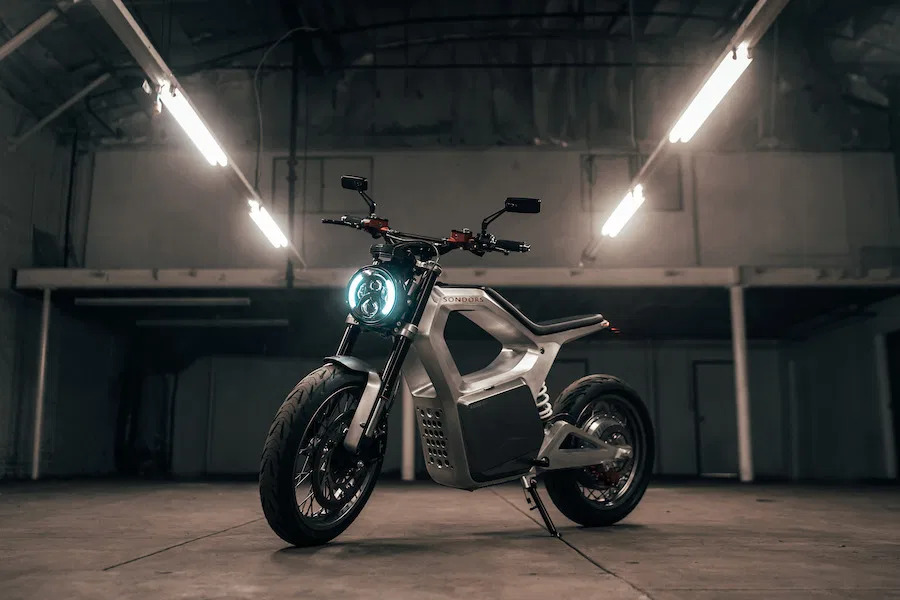 According to a report from ElecTrek, SONDORS anticipated releasing the MetaCycle in 2021 ? and despite the restrictions of the past year, the company has released that they will be able to move forward ahead of schedule. 
That means a release date for fall of this year ? so let's take a look at what they?re asking and what you?d be getting.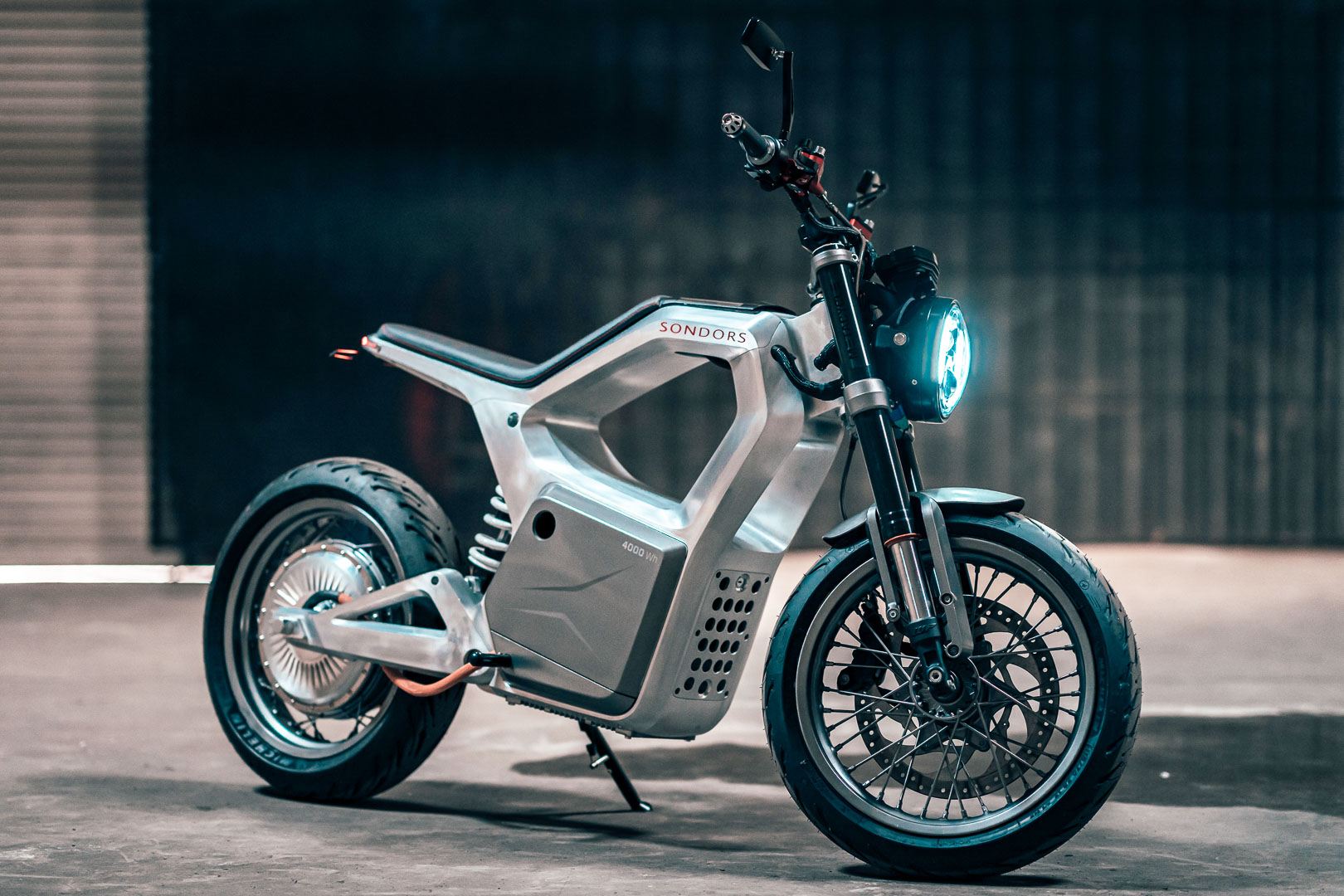 To be clear, the SONDORS Metacycle is not in the same category as its older e-Motorcycle siblings, the LiveWire One and ZERO SR/F.
With a claimed top speed of 80 mph (130 km/h) and a maximum range of 80 miles (130 km) per charge, it's obvious the goal…
View original post 338 more words