Bookidote
Hi y'all!! This post has been requested for some time now. I got questions around all of my platforms on providing you some of my blogging tips, mostly for beginners, but I find myself coming back to these tips a few times this year hehe. I learned all of these via my blogging experience.
#1 – Write For Yourself and Stay True To Yourself
First and probably the most important tip in any blogging field! You should be writing about something that will motivate you (a passion, a hobby, a point of view, discussion post). Don't write something because it's what "trending" or because it's what the publishers or brands want you to.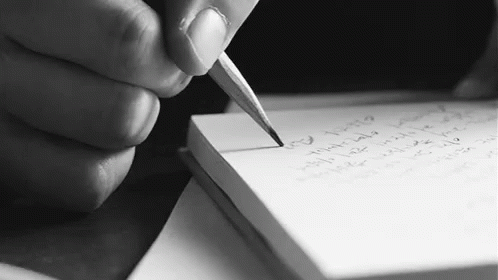 "But how do I know what to write about?" Honestly, anything. Don't be too hard on yourself. What do you want to write about at this moment? I started as a fashion blogger and then one…
View original post 491 more words