Pritivesh Wikipedia
Got some time to kill? Close the YouTube cat videos. You could be making up to £800 a year instead, by taking paid online surveys and testing free products.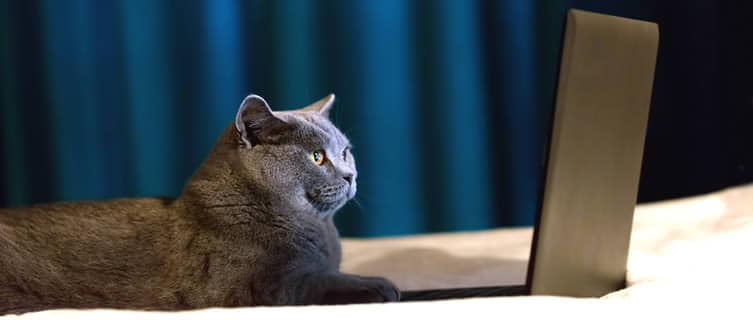 There are dozens of market research companies recruiting new members from around the world to fill out surveys for money.
They rely on people like you sharing opinions online – from Donald Trump to the latest phone – and offer money and rewards in return.
But be careful! Many survey sites aren't legit and never pay out. We've used, reviewed and ranked 25 of the best survey websites that will pay you for your views… 🙂
Every site has a limited number of paid surveys each month per person. To make money doing surveys and earn serious rewards, sign up to as many online survey panels as possible. We share more tips at the end of the guide!
Branded Surveys Online community with…
View original post 2,814 more words