Robert's Adventure
Indian's Lineup Gets Better in 2020
Indian Motorcycle has been putting out very good stuff lately. While not nearly as much of a juggernaut as Harley-Davidson, the company has waded into the American cruiser market and not looked back. It now has a great lineup and continues to expand. 2020 Should be a good year for the company.
Scout
2020 Indian Motorcycle Scout Sixty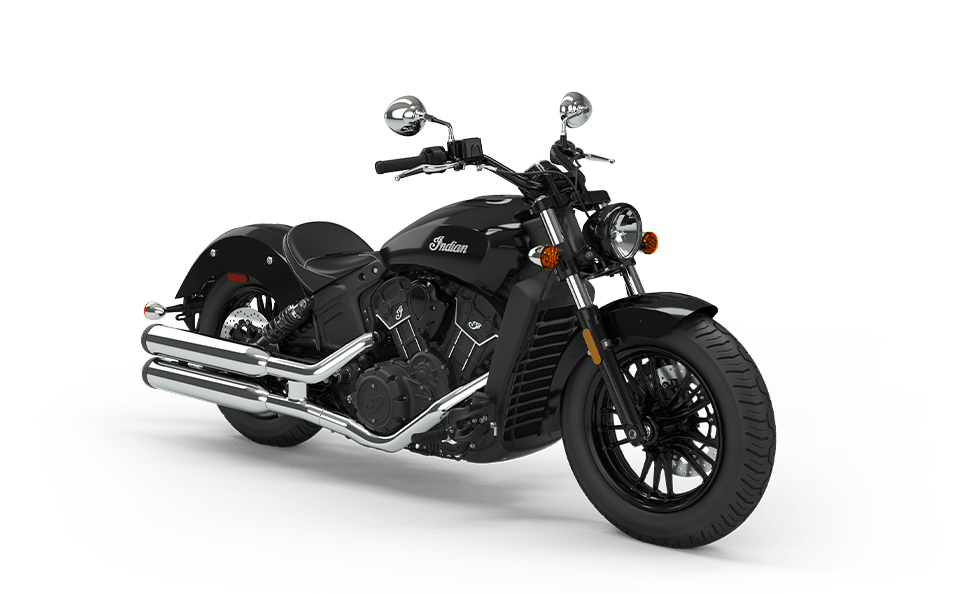 The Indian Motorcycle Scout Sixty is the bike that starts off the Indian Scout lineup. The Scout name is iconic, and this bike is worthy of that name. Is it the fastest and the most extreme bike out there? Heck no, but it looks good and offers an Indian style unlike any other out there.
At the heart of the Scout Sixty is a modern liquid-cooled V-twin engine the 999cc mill puts out 78 hp and 65 lb-ft of torque. The engine is mated to a…
View original post 1,542 more words