PushUP24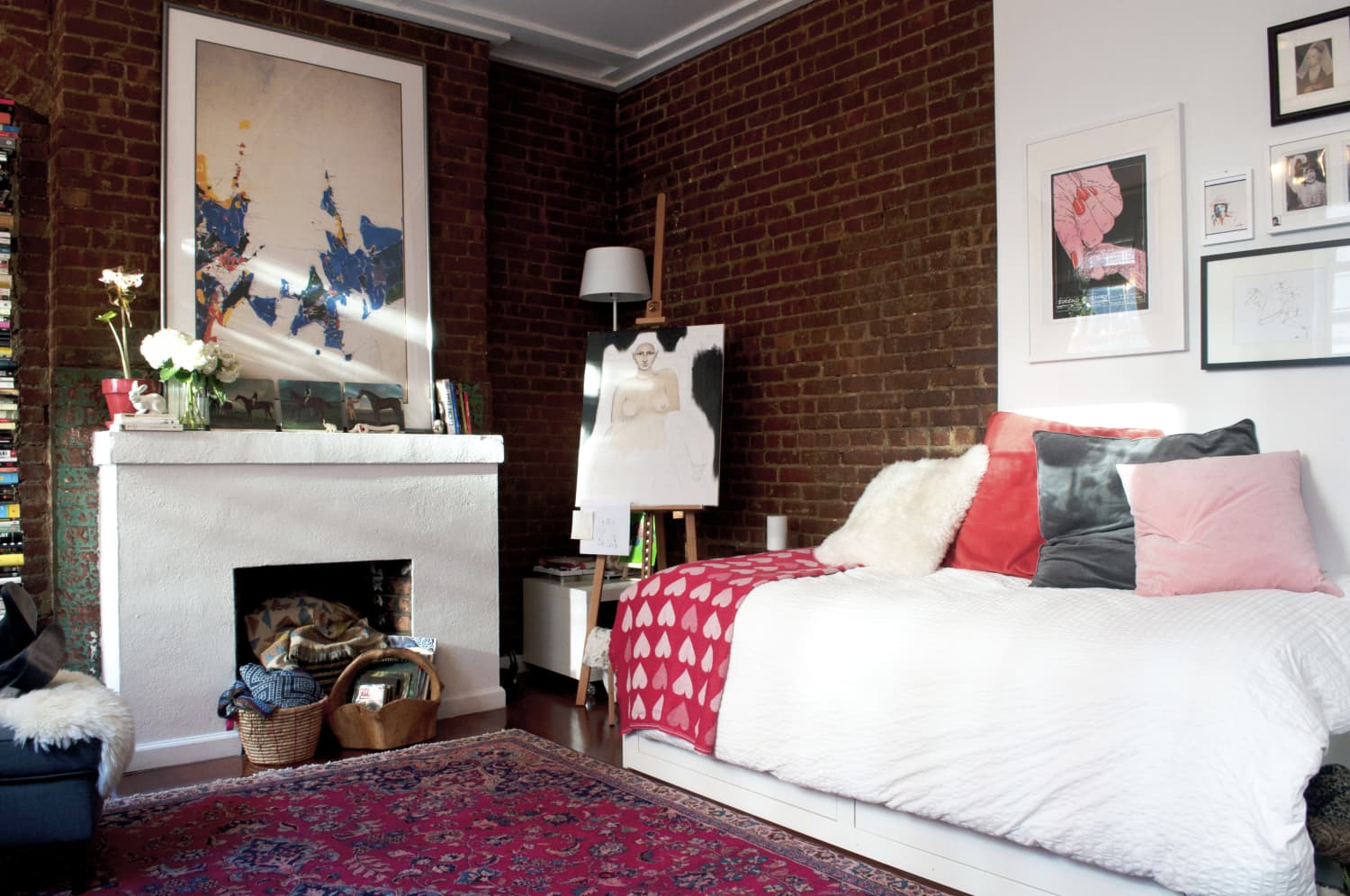 The hardest part of decluttering is making choices about what should stay and what should go. That?s why your best weapon in The War Against Stuff is a simple little thing we like to call ?the outbox.?
The outbox has been a staple of the January Cure for many, many years?mainly because it just works. It?s not a garbage or donation pile?it?s more like decluttering purgatory. A place for things to just sit (at least a week, or in the case of the Cure, until the end of the month) while you loosen your attachment to them. Once something has been in the outbox for a while, you?ll see the object for what it truly is: either a treasure to hang on to, or a relic to rid yourself of.
Today?s assignment is about setting up that outbox and setting yourself up for success.
Today?s Assignment: Set up an…
View original post 241 more words