PushUP24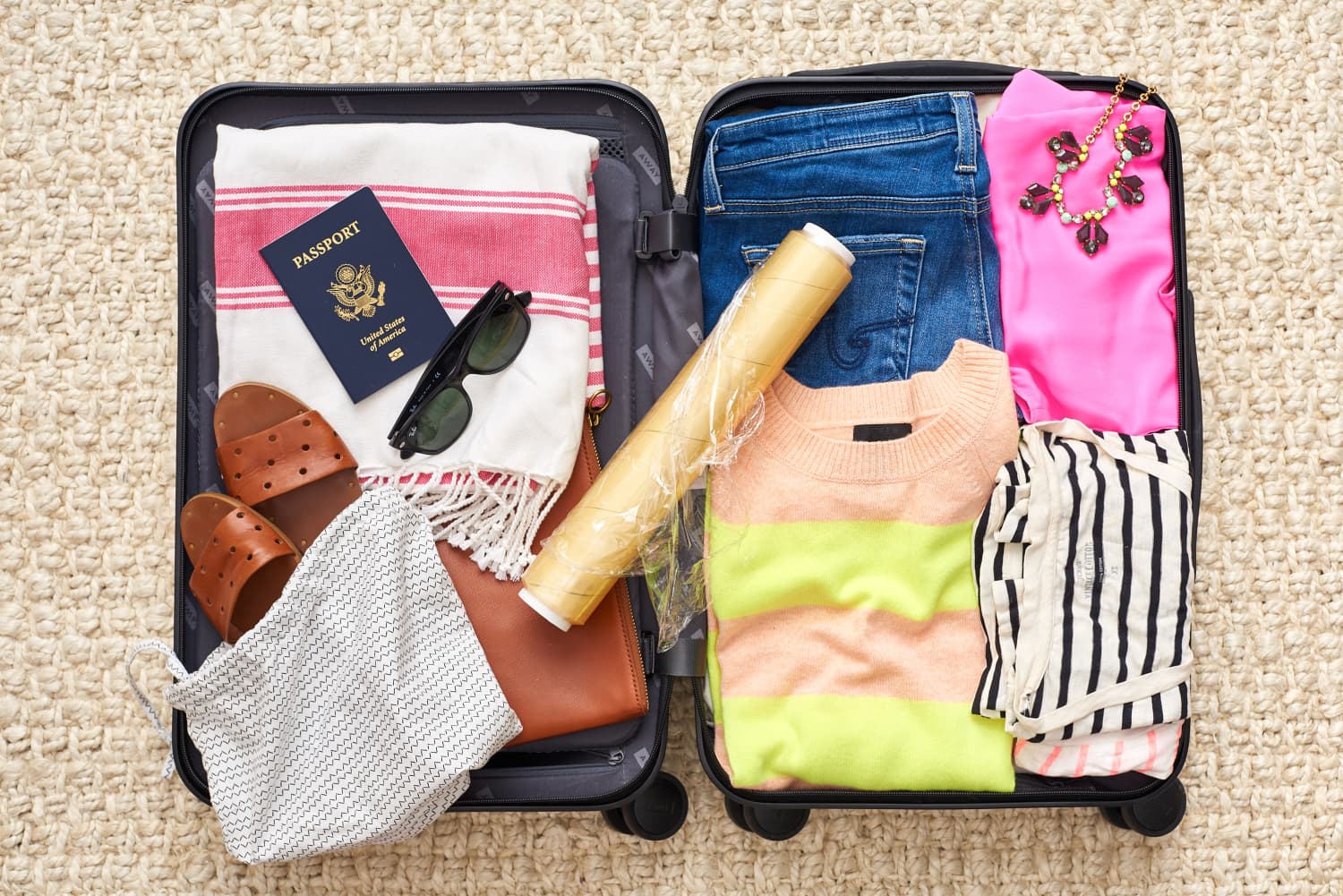 If you have an upcoming trip, you?ve probably been looking forward to it all summer long. In addition to planning things like what you want to do and where you want to eat, taking the time on the front end to make sure your trip goes smoothly pays off big time while you?re on your trip.
Every travel and packing hack that meets a ?survival? need while you?re on your trip translates to less time fussing with necessities and more time relaxing and having fun. For instance, if your toiletries don?t leak, you won?t have to waste any vacation time cleaning the clothes they leaked on and replacing shampoo!
Here are 21 of the best hacks of all time?for packing your clothes, stowing your delicate jewelry, and doing laundry on the go?that will help you squeeze every drop of joy from those golden vacay days.
View original post 897 more words