daneelyunus
Oranges – Orange is very popular fruit during summer season in India due to its natural sweetness. It is also popular as an orange juice which is used as a cold drink in very hot season.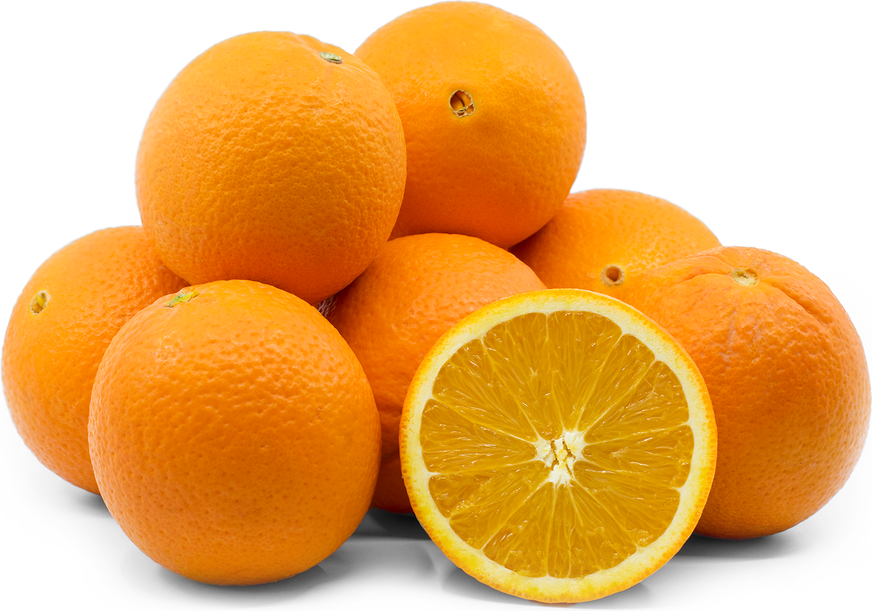 Orange is a citrus fruit and is a good source of vitamin B1 and vitamin C. They are also a good source of dietary fiber and generally available in summer season. It is also a good source of niacin, thiamine, vitamin B6, riboflavin, foliate, pantothenic acid, phosphorus, selenium, magnesium, manganese, and copper.
Health BenefitsofOranges:
There are some benefits of oranges which are discussed below.
Oranges are an excellent source of vitamin C which prevents free radicals that causes chronic diseases such as heart disease and cancer.
Oranges are help in controlling and maintaining the blood pressure because it contains magnesium
They are good source of citrus limonoids which is used in…
View original post 207 more words