ASkin Store
Use dishwashing liquid
This is an extremely simple way to make dishwashing liquid in your kitchen. With a little diluted dishwashing liquid, you just need to use a toothbrush to scrub the surface and every corner of the case to be able to remove the yellow stains very well.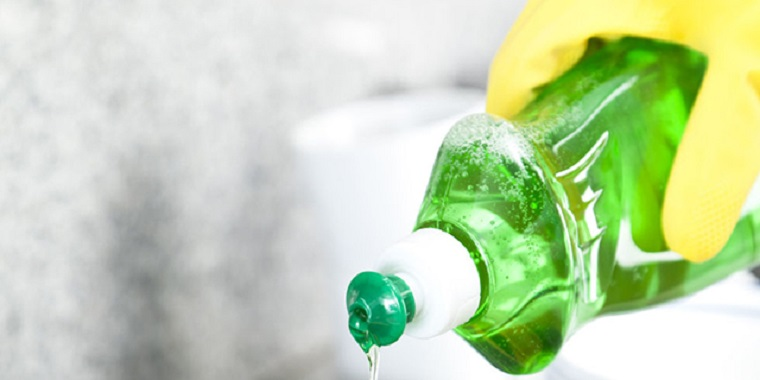 Use isopropyl alcohol
In case of heavy stains, difficult to remove, cannot use dishwashing liquid to wash, you can choose Isopropyl alcohol to wipe the surface of the stain. This is a widely used solvent in the cosmetic and flavouring industry. You can find them at chemical stores or drugstores.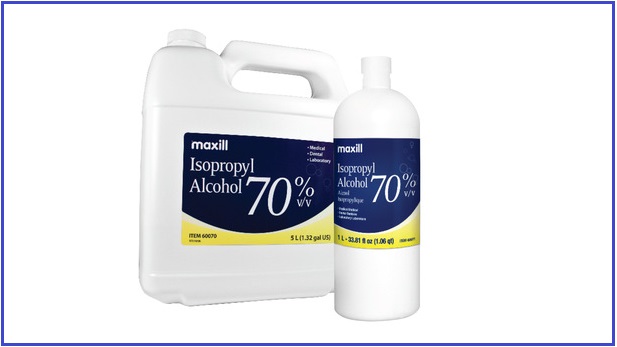 Using Baking Soda
Baking soda can be easily found in supermarkets, grocery stores, and mixed with a little water to form a thick paste. You can squeeze a little more combined lemon juice, then apply the above mixture evenly on the phone and leave it overnight until completely dry, then rinse…
View original post 69 more words