Commercial Van Solutions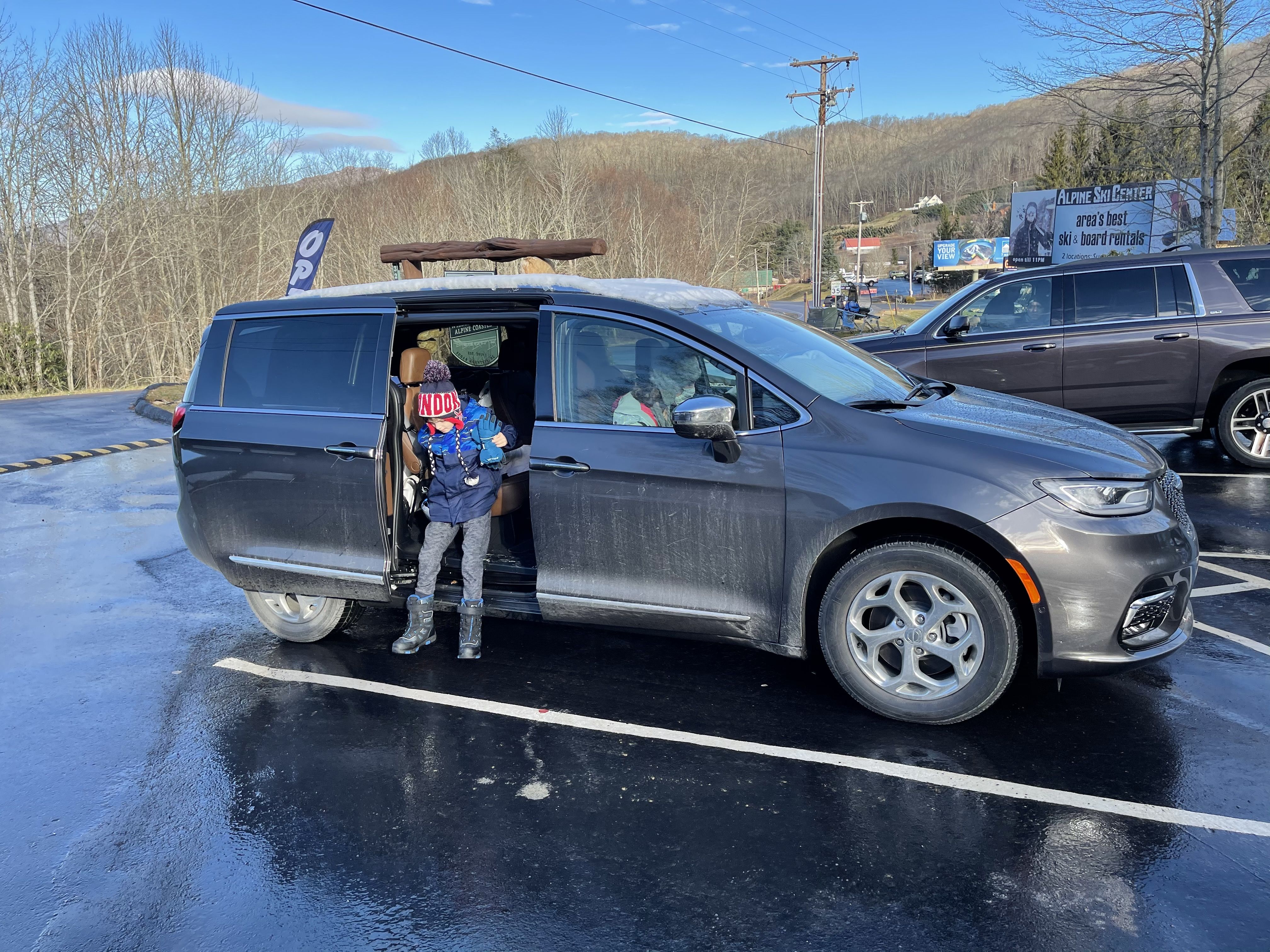 You fought it for so long, but here you are- you own a minivan. It might not be the coolest-looking vehicle but by golly, these things are pretty great. Sliding doors, DVD players in the back, tons of room for your kids, their stuff, and your stuff. But did you know that you can make your van even better?
These minivan organization tips come from pro-moms that know what they're doing and how to make your new ride work for you.
1. Grab Some Custom Floor Mats
Your minivan probably came with a few carpeted floor mats but any pro-mom will tell you that those suckers get dirty fast.Between dirty shoes, spilled drinks, and food crumbs, your new car will quickly start looking like a frat house on wheels.
Custom carpeted matslike these onesoffer a soft and plush…
View original post 652 more words