PushUP24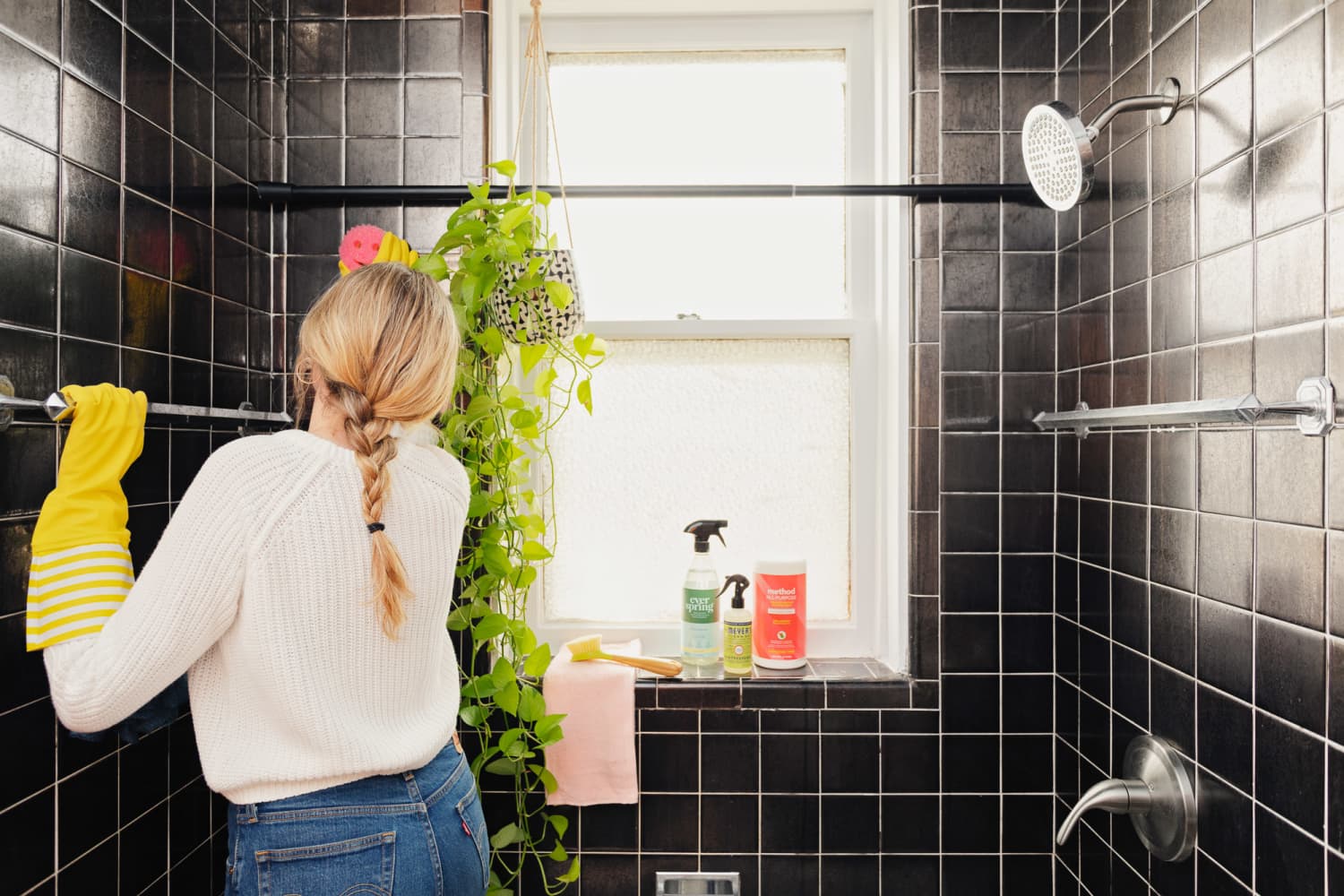 We independently select these products?if you buy from one of our links, we may earn a commission.
A good cleaning hack can make housekeeping a breeze. So, to help lighten your housework load, we scoured our archives and compiled a list of the very best cleaning hacks we could find. From chopstick crevice cleaners to cooking spray tricks and more, the following 33 cleaning hacks are truly the G.O.A.T.
1. Remove makeup stainswith shaving cream.
A little shaving cream goes a long way in getting out stubborn makeup stains. Leanne Stapf of The Cleaning Authority says shaving cream dissolves through the oil and helps take a makeup stain right out of any garment when followed by a quick washing machine cycle. Just apply a squirt or two of shaving cream to the stain and let it sit for about 10 minutes before carefully blotting up as much as you can…
View original post 2,433 more words