Robert's Adventure
2020 Is A Great Year for Ducati Motorcycles
Ducati has been killing it lately. The company ended the 2019 year on a high note, and it's 2020 lineup looks equally impressive. Even more so, if I'm being honest. The company keeps adding the kind of bikes that folks want to buy and ride, and that's the recipe for success in this business. Here's what's on sale in 2020.
Diavel
2020 Ducati Diavel 1260 / 1260 S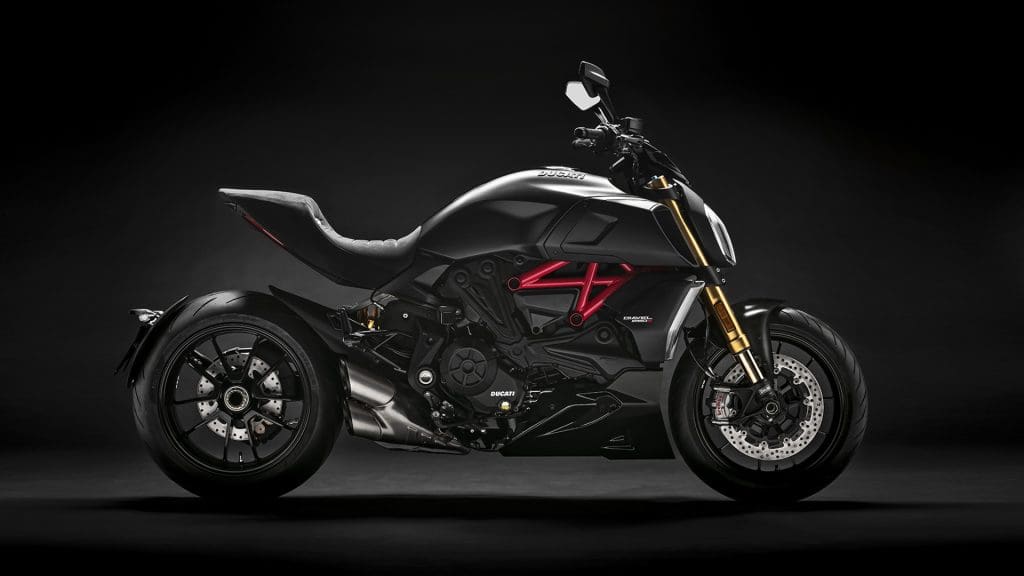 The Italian power cruiser is unlike any other bike out there. Yes, you can lump it in with Triumph's Rocket 3 and some of the other super high-powered cruisers, but the Diavel 1260 is really a different animal. The base 1260 is a beast of a machine and then there's the 1260 S that takes things up a notch with more advanced features and additional amenities.
The powertrain on this bike consists of a…
View original post 2,501 more words