Popsicle Society
Hello my dear readers,
Since Monday we have discovered the pumpkin, it is virtually impossible not to identify the pumpkin with Mantua or Mantova in Italy. The territory of the Lombard province is, in fact, one of the areas of greatest production of the colorful veggie of autumn which, at the end of October, becomes the undisputed protagonist not only of the kitchen but also of the Halloween party.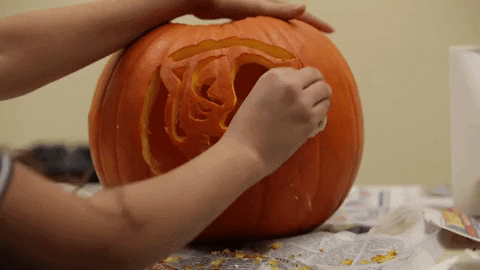 Maybe only a few know it, but Mantua is a city built around three lakes fed by the Mincio river. This makes it a true city of water in the middle of the Po Valley, with an extraordinary urban landscape, especially when viewed from the San Giorgio Bridge. Perhaps this is the best way to start the visit of the Lombard city, and then slowly approach the beauties of this jewel of Italian art and architecture.
To reach Mantua
View original post 1,136 more words